initial meeting
This meeting is the start of our journey together.
We'll spend time understanding your current challenges and future aspirations. We'll also begin to build up a picture of your current circumstances.
Finally, we'll explain how we charge and answer any questions you have, as well as establishing your attitude to investment risk.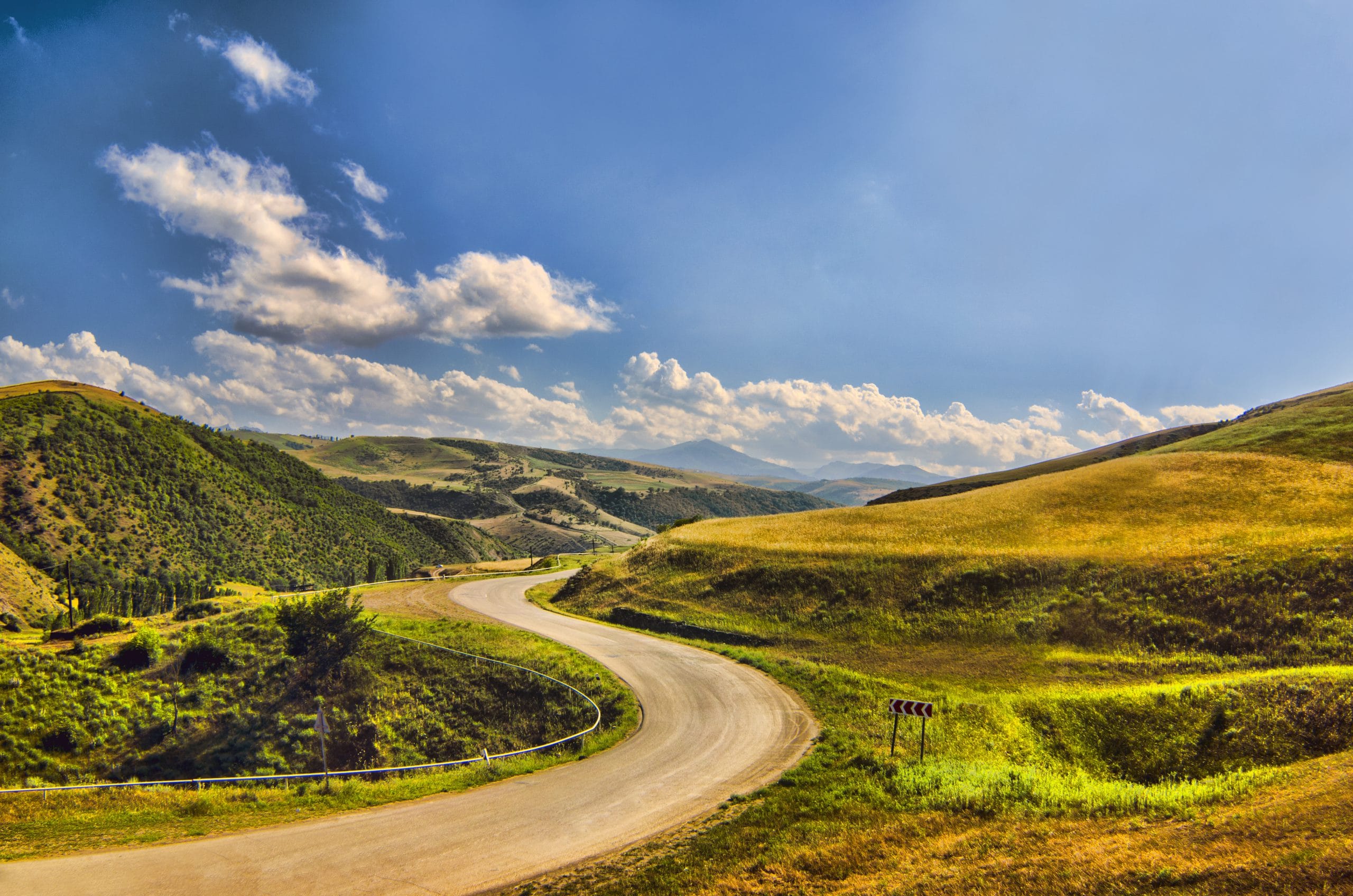 research
We'll continue to understand your current situation by researching your existing plans and assess their suitability for your current circumstances.
If necessary, we'll also research alternatives and prepare our recommendations. We'll also start to build your bespoke financial plan in preparation for the next stage of our journey together.
report & recommendations
After we've finished our research, we'll complete the development of your financial plan.
We'll then meet again to provide you with a written report and present the plan to you. We'll explain the benefits of our recommendations and confirm the costs associated with the plan.
There will be plenty of opportunities for you to ask questions and revise the plan if necessary.
implementation
Once you're happy with your plan, we can start to implement it for you.
We'll complete the necessary paperwork and ensure it is processed as efficiently as possible.
Your plan must be regularly reviewed to ensure it remains on track, so it's at this stage that we'll agree on the ongoing service we'll provide.
ongoing advice
Over time your aspirations may change. Furthermore, legislation is constantly evolving, and life has a habit of throwing events at us which can knock our plans off course.
Therefore, it's vital that we regularly review your plan.
At our regular meetings we will review your current situation, update you on the progress of your plan and recommend any changes necessary to ensure you stay on track to achieve your aspirations.